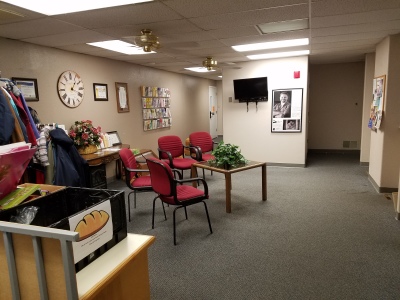 Become a California CASA Today!
"Every day in this country, 1,900 children become victims of abuse or neglect, and four of them will die. Every day. Court Appointed Special Advocates (CASA) for Children is a network of nearly 1,000 community-based programs that recruit, train and support citizen-volunteers to advocate for the best interests of abused and neglected children in courtrooms and communities. Volunteer advocates—empowered directly by the courts—offer judges the critical information they need to ensure that each child's rights and needs are being attended to while in foster care."- National CASA Association.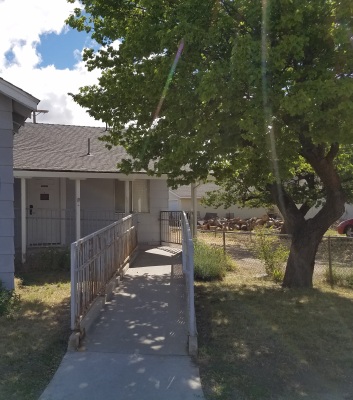 Recommend a child in need
The CHAT Program is designed to meet the needs of underserved children including those who are dependents of the court, in the child welfare system, who are non-English speaking, with disabilities, of racial or ethnic minorities, and/or residing in rural or crime-ridden poverty stricken areas.
Donate needed items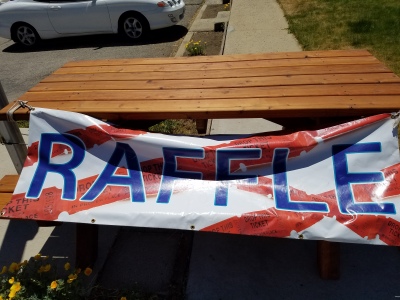 We provide clothing and food to community members who are in need due to financial distress from a loss of income or loss of a home.
Become a Crisis Line Volunteer
Our lines are answered 24 hours a day, 7 days a week, 365 days a year by live, trained staff and volunteers.
For anonymous, confidential help call our Crisis Line at 530-257-5004
Domestic violence is the willful intimidation, physical assault, battery, sexual assault, and/or other abusive behavior by one intimate partner against another. 
Need help with a Restraining Order we might be able to help you
Let one of our trained Legal Advocates help you.
Join our 12 week course
Building upon families' strengths and helping parents create a home environment where children can become caring, confident, and responsible.
Parent Partners are dedicated to strengthening families by increasing the health and well-being of children and families.
Violence Intervention & Prevention (VIP) Program
We  are committed to addressing key issues within local schools to help provide our children with a healthy and safe learning environment.
Sexual assault is a form of sexual violence, and it includes rape (such as forced vaginal, anal or oral penetration or drug facilitated sexual assault), groping, child sexual abuse, or the torture of the person in asexual manner.